Tresticklan National Park
With an area of 30 square kilometers, the National Park is the largest roadless and old growth forest area in the south of Sweden.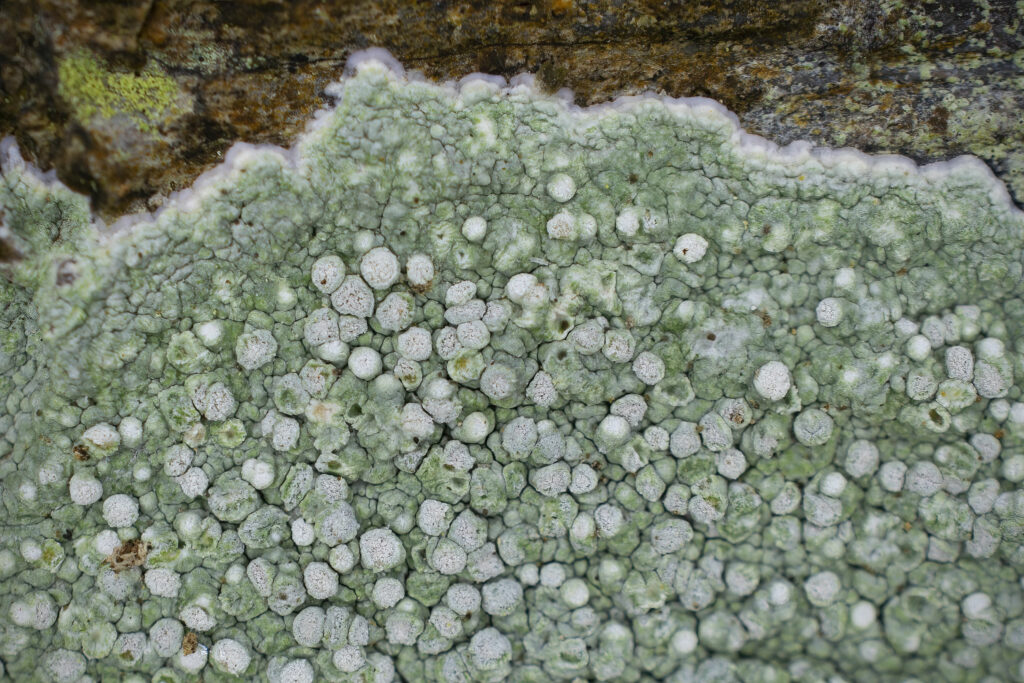 Swedish epiphytic lichens
Explore the diversity of the lichen flora living on bark and wood.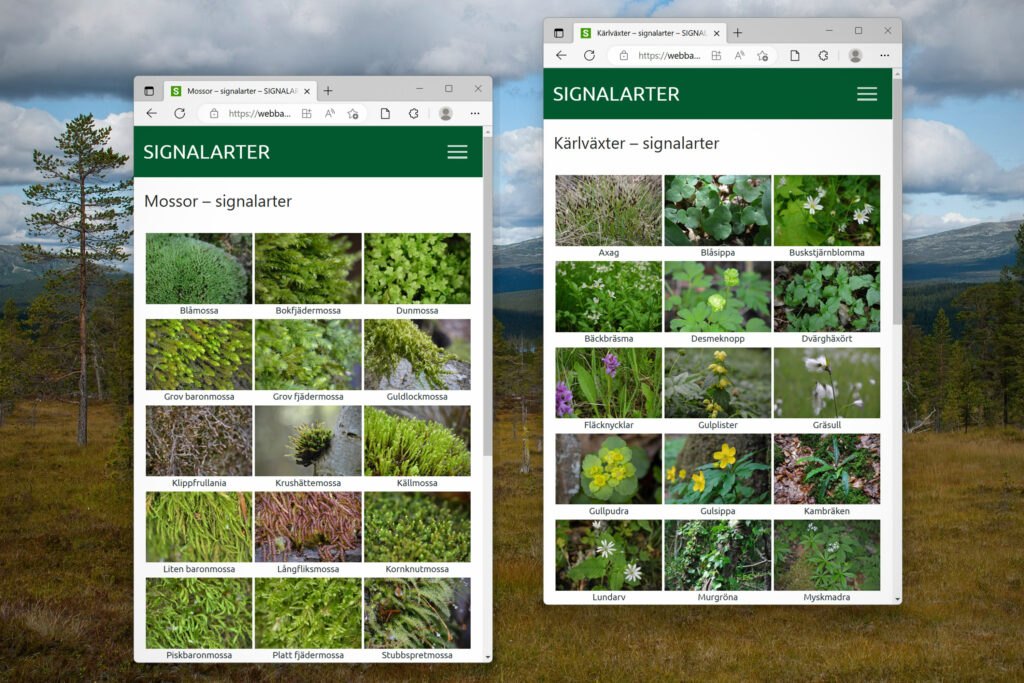 The photo gallery with Swedish forest indicator species has moved off site. The photos are still accessible but via a Web App, better suited for use on mobile devices. Unfortunately only available in Swedish (at least for now). 
(SWE) Bilderna på Skogsstyrelsens signalarter har flyttat från hemsidan och istället blivit en del av en webbapp. Den är betydligt mer strömlinjeformad och bättre anpassad för fältarbete med mobil eller surfplatta.